Welcome to Sh@h Cars International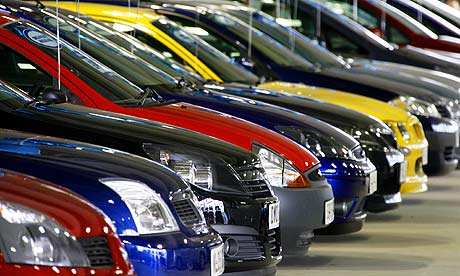 We are committed to provide vehicles of all kinds, the budget prices and excellent customer service of high value to all our Pakistan clients. Our goal is growth, coexistence and prosperity through our customer's success and we believe it is important for growing up further more.

ShahCars is one of the leading automobile trading companies based in Japan with Head Office at Yokohama and regional offices in 12 different countries. We Import new and used vehicles and parts from Japan, South Korea, United States and Singapore across the globe.